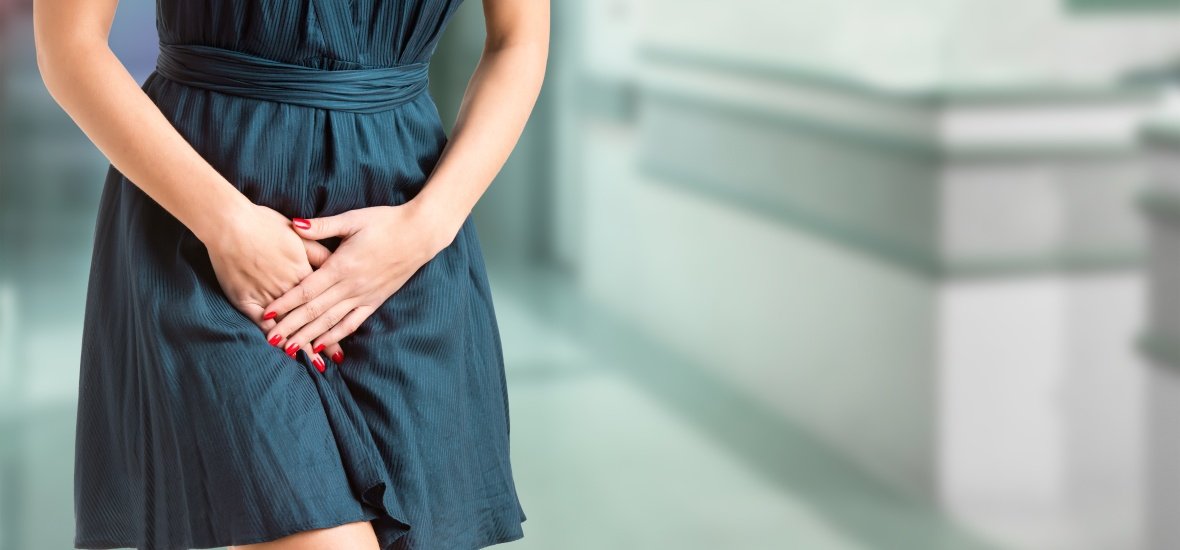 Dr. Fiore, his staff and the Geneveve treatment are all amazing! I was experiencing problems with vaginal dryness which, ceased to be an issue within two weeks of treatment! As an added bonus, I no longer experience those occasional sneeze/leak moments nor do I wake up every night and have to go to the bathroom. The benefit combination is a win-win for me and my husband couldn't be happier with the result! I know these things are often difficult to talk about but, Dr. Fiore and his staff are wonderful and immediately put me at ease. The 30 min. treatment itself is a piece of cake - no pain or discomfort whatsoever. Ladies, if you're having issues with vaginal dryness or incontinence, don't delay! Go see Dr. Fiore and his team for the Geneveve treatment! You will be glad you did!
---
For years now, I have been experiencing issues with holding my bladder, and vaginal dryness. All these issues were super embarrassing for me. I hadn't realized there was a treatment for this until one of my friends told me about Geneveve. I can safely say that this treatment works, and I really wish more women knew about it! I know that the issues I was facing are more common than most people think – and Geneveve is the answer.
---
I read that Geneveve can help with sexual sensation and incontinence. I can say that the staff answered my questions and were very friendly and professional, and the treatment was quick and pain-free. What I like best is that I only have to do it once. Other treatments I looked at were 3 or more. It has been a couple of months and I can say that I am so excited about my treatment. I even went to a trampoline park with my kids…with success! And the sensation part is amazing too! Highly recommend the Geneveve treatment!
---
Below are a few radio spot testimonials our happy patients provided.